About a month ago, we asked our Holidaying Family community what they missed most about home when they are travelling abroad.  Set out below are their TOP 10 responses (in no particular order):
1. Decent Coffee
In our experience, this is a real thing. It is tricky to get a decent coffee in a lot of places. Makes you appreciate home 🙂
2. Drinking Water from the Tap
How we take this for granted in Australia!  A simple thing is such a luxury in many places. This becomes real when you have to use bottled water to clean your teeth.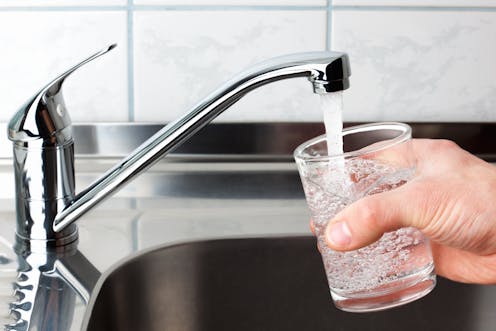 3. Free Beaches
Australia has so many spectacular beaches.  You appreciate the soft white sand, beautiful clear water and the fact that they are FREE to attend!
4. Chocolate Milk
I think this is my favourite from all the responses! A good quality chocolate milk!!
5. Family
They often drive us NUTS – but they're usually the first thing we miss!!
6. The sound of birds in the morning
I hadn't thought of this one – I LOVE it! It just becomes part of the sound track to the mornings, doesn't it?
7. A simple cup of tea
How soothing is a cup of tea. Often a time to sit, reflect and relax – even if it's just for 10 minutes. AND it never tastes quite the same as home.
8. Vegemite
I thought this one would be on the list 🙂  We're happy little Vegemites, as bright as bright can be.
9. Own bed & pillow
YES! I think this would be my top one. Although you love the fact that you're away travelling and holidaying – there is nothing like your own bed.
10. Pets
They're very much a part of our families and it's always a welcome reunion!!
Do you have anything you would add to our list?