Last month we had the opportunity to visit Derby in Tasmania for a long weekend of mountain biking with a group of friends.
Where is Derby?
Derby is a small town located in the north east of Tasmania. Once a vibrant tin mining town, boasting the richest tin mine in the world, Derby is now home to the fabulous Blue Derby mountain bike trails. It is known as one of the best trail networks in Australia, with scenery to die for!
Derby is easy to access from Launceston with direct flights from most mainland capital cities every day. From Launceston you can either hire a car or catch a bus shuttle (we used Vertigo MTB). It is an approximately 2hr transfer through some picturesque countryside and along some of the Targa Tasmania race circuit.
Once in Derby, you don't need a car – as it is a very small town and everything is within walking (or riding) distance!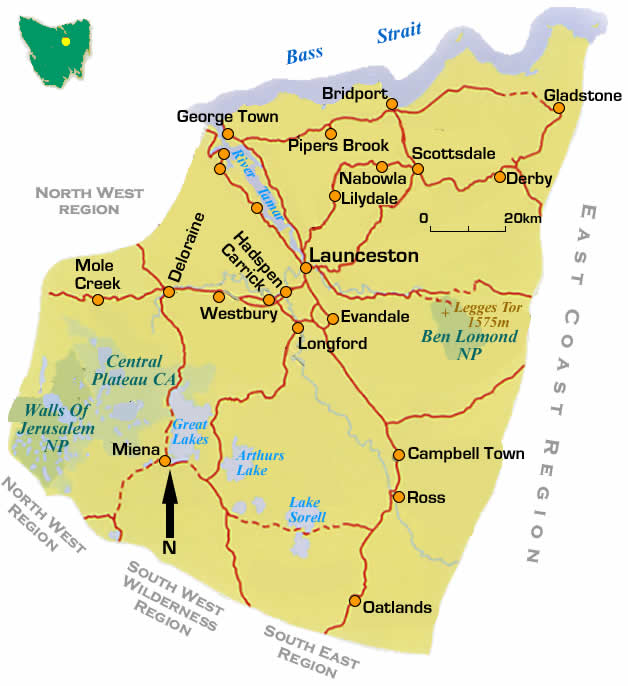 As you can see from the photo below, Derby is beautiful, small town – great for mountain biking and some R&R.
What Is The Mountain Biking Like?
To put it simply, the mountain biking is fantastic!  With 125kms of purpose built mountain bike trails, it is Australia's premier mountain bike park and will feature again in March 2019 in the Enduro World Tour. We rode for 3 days (about 10hrs/day) and would happily have returned the next week to keep trying new trails or repeat our favourites.
There are trails for all skill and fitness levels. The majority of the trails are within riding distance from the township – however we did utilise the shuttle service (that we had pre-booked) to carry us to the top of the hill (to save riding up each time) and allowed us to concentrate on enjoying the predominantly downhill trails.
You can either bring your own bike or hire one once you are there – it is set up for everything.  The trails are open 365 days of the year and are free – there is no need for a park pass.
What If I've Never Ridden A Mountain Bike Before?
If you can ride a bike, have a reasonable level of fitness and are willing to give it a try, you can find suitable mountain bike tracks in Derby.  Coaching and tuition is readily available in Derby and all tracks are well marked and lead you back to the township.
If you don't want to mountain bike, there is very little to do in Derby itself as it specifically targets mountain bikers… It could however be a relaxing place to spend a few days but your entertainment options are limited.
What Time Of The Year Should I go?
We went in January to make the most of the longer days. The trail builders, who maintain the trails, recommend that trails are in peak riding condition from April to mid June and September to mid-November. From what the locals said, anytime but the depth of Winter (August) is enjoyable.
Where Should We Stay?
There are quite a few accommodation options you can check out through bookings.com here.  Book ahead as the accommodation is purpose built and limited in numbers if you want to stay in Derby itself. We stayed at the Derby Digs accommodation. It comfortably housed 5 of us with plenty of room for bike storage, food preparation and watching movies after dinner.
There is new accommodation being added to Derby during 2019. If you want to stay somewhere a little larger, nearby Scottsdale is a good option. Scottsdale is a small regional town with more services and more to do for those who don't want to ride. It is a 30min drive into Derby each day.
Where To Eat?
If you want to eat out then your options are limited to The Hub (pizza and craft beer) and the local Pub.  We found both excellent.  High quality, fresh food with generous serving sizes. There are a few cafes in town to cater for your pre-ride coffee, lunch and cold drinks throughout the day.  Service was excellent throughout and everyone in the town is working together to make the experience great.
For groceries, there is a Woolworths at nearby Scottsdale or the IGA at Branxholm.  We chose to order online and do a click & collect from Woolworths Scottsdale on the way through. (Massive thank you to Woolworths Scottsdale for staying after hours to hand over our groceries – truly great service).
Would we go back?
Absolutely. We would recommend Derby with its trails and support shuttles & services to anyone keen on mountain biking! Shout out to Buck Gibson and his team at Vertigo MTB for sorting a lot of the logistics seamlessly with a fun, knowledgeable and quality service.
You can check out more information on mountain biking in Derby right here.  As Blue Derby's mantra says "The Best Keeps Getting Better".
Enjoy!